+359 886 458 495
+359 876 310 132
BASKET0
You selected 0 products product costs 0 €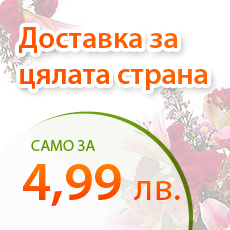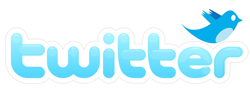 PAYMENT METHODS




CONTACTS
A1:+359 886 458 495
Vivacom:+359 876 310 132
Тел.:0359 50870
E-mail:sales@flo.bg
Gerbera and Astromeria bouquet
Category: Bouquets mix
Product description
A symmetric bouquet bringing harmony in your relationship, containing a big pink gerbera which takes the leading position, a stalk of a pink asto - one level bellow the gerbera giving a unique tender feeling while on the top as guard is standing a bamboo stalk which enhances the effect of the whole bouquet. This is a wonderful example of a flower ikebana which is fascinating in its simplicity while the good impression is kept and is enhanced by the tender green organza with woven gold threads surrounding the whole composition and last but not least there are ornamental grasses and a big leaf of dark green fern.

Bamboo 1 pc.
Gerbera 1 pc. Astromeria 2 pcs.
Triferra 2 pcs.
Aspidistra 1 pc.
Gypsophila (Тatarica) 1 pc.
Bear grass 1 pc.
Net 1 pc.
Spiral 3 pcs.
ADD TO BASKET
The people that bought this product also bought: