+359 886 458 495
+359 876 310 132
BASKET0
You selected 0 products product costs 0 €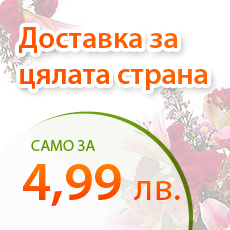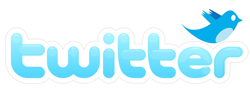 PAYMENT METHODS




CONTACTS
A1:+359 886 458 495
Vivacom:+359 876 310 132
Тел.:0359 50870
E-mail:sales@flo.bg
Chrysanthemum and Gerbera bouquet
Category: Bouquets mix
Product description
A gentle bouquet from a man in love for his lady. Comprised of pink gerbera which puts the emphasis thanks to the fragrant white chrysanthemums and the pink organza. The ornamental grass complete the idea for a pure love that seeks expression.

Chrysanthemum 2 pcs. Gerbera 1 pc. Triferra 3 pcs.
Aspidistra 2 pcs.
Gypsophila (Тatarica) 1 pc.
Bear grass 1 pc.
Net 1 pc.
Spiral 1 pc.
ADD TO BASKET
The people that bought this product also bought: