+359 886 458 495
+359 876 310 132
BASKET0
You selected 0 products product costs 0 €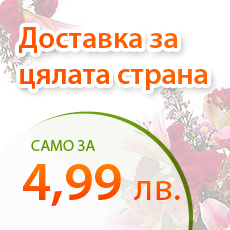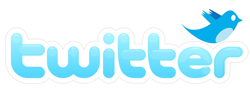 PAYMENT METHODS




CONTACTS
A1:+359 886 458 495
Vivacom:+359 876 310 132
Тел.:0359 50870
E-mail:sales@flo.bg
Gerbera. Chrysanthemum and Lilium bouquet
Category: Bouquets mix
Product description
Wonderful, full of nobility bouquet. It consists of a stalk of white chrysanthemums, two pink gerberas and a big stalk of pink lilium which apart from its two pink blossoms it suggests a longer enjoying the flower with its three not still bloom pink flower buds. The epilogue of this composition consists of ornamental grasses around the flowers. Resembling a passionate breath the white organza supports the stalks and wraps the bouquet.

Lilium 1 pc.
Gerbera 2 pcs. Chrysanthemum 2 pcs.
Triferra 3 pcs.
Aspidistra 3 pcs.
Bulrush 2 pcs.
Gypsophila (Тatarica) 1 pc.
Bear grass 1 pc.
Net 1 pc.
ADD TO BASKET
The people that bought this product also bought: