+359 886 458 495
+359 876 310 132
BASKET0
You selected 0 products product costs 0 €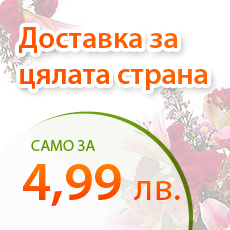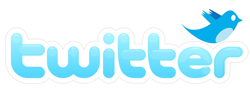 PAYMENT METHODS




CONTACTS
A1:+359 886 458 495
Vivacom:+359 876 310 132
Тел.:0359 50870
E-mail:sales@flo.bg
Chrysanthemum and Gerbera bouquet
Category: Bouquets mix
Product description
Grant lovely bright moments by offering this bouquet that consists of orange gerbera and yellow chrysanthemums which along with the ornamental greenery and the big bamboo stalk put the emphasis on the gerbera. The overall impression of the bouquet can be described as falling drops of summer rain on your skin while you are knee deep in fields full of many different flower scents.

Bamboo 1 pc.
Chrysanthemum 3 pcs. Gerbera 1 pc.
Aspidistra 3 pcs.
Triferra 2 pcs.
Gypsophila (Тatarica) 1 pc.
Bear grass 1 pc.
Net 1 pc.
Spiral 3 pcs.
ADD TO BASKET
The people that bought this product also bought: