+359 886 458 495
+359 876 310 132
BASKET0
You selected 0 products product costs 0 €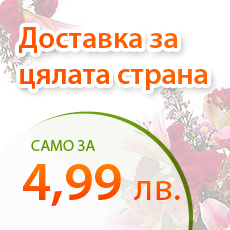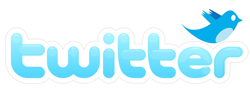 PAYMENT METHODS




CONTACTS
A1:+359 886 458 495
Vivacom:+359 876 310 132
Тел.:0359 50870
E-mail:sales@flo.bg
Lilium, Chrysanthemum and Roses
Category: Bouquets mix
Product description
Amazing and beautiful flower arrangement where the heads of the three blood-red roses are sheltered under the leaves of the fragrant pink red spotted lilium. White chrysanthemums make way with their fragrant petals among the lilium and the ornamental fern and grasses. All this can be associated with a spring morning and a careless walk in a big flower garden. The red organza augments the color of the roses implying a love message.

Lilium 1 pc.
Roses 3 pcs. Chrysanthemum 1 pc.
Triferra 2 pcs.
Aspidistra 3 pcs.
Spiral 2 pcs.
Gypsophila (Тatarica) 1 pc.
Bear grass 1 pc.
Net 1 pc.
ADD TO BASKET
The people that bought this product also bought: