+359 886 458 495
+359 876 310 132
BASKET0
You selected 0 products product costs 0 €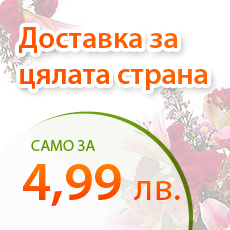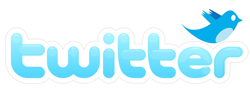 PAYMENT METHODS




CONTACTS
A1:+359 886 458 495
Vivacom:+359 876 310 132
Тел.:0359 50870
E-mail:sales@flo.bg
Chrysanthemum mix bouquet
Category: Chrysanthemums
Product description
A colorful tale of white, yellow, pink and sprinkled chrysanthemums ordered in a beautiful way provoking cheerful feelings, arranged with additional kinds of ornamental grasses and fern which "open" this composition even more. The culmination is the white organza and the pink ribbon that naturally blends and make this bouquet a real dream.

Code FLO 15

Chrysanthemum 5 pcs.
Aspidistra 1 pcs.
Spiral 3 pcs.
Triferra 3 pcs.
Beergrass 1 pcs.
Gypsophila (Тatarica) 1 pcs.
Net 1 pcs.
ADD TO BASKET
The people that bought this product also bought: