+359 886 458 495
+359 876 310 132
BASKET0
You selected 0 products product costs 0 €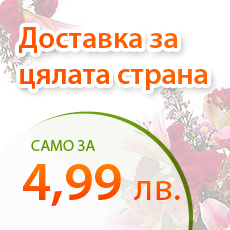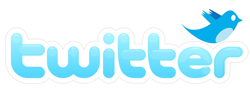 PAYMENT METHODS




CONTACTS
A1:+359 886 458 495
Vivacom:+359 876 310 132
Тел.:0359 50870
E-mail:sales@flo.bg
Gerbera bouquet 3 pcs.
Category: Gerberas
Product description
Seemingly a simple arrangement of three gerberas in different colors and deciduous ornamental grass. Thanks to the little ornamental grasses and the spiral which is at the same level as the yellow gerbera the whole composition get a bit of a playful perspective.

Gerbera 3 pcs.
Triferra 3 pcs.
Aspidistra 3 pcs.
Bear grass 1 pc.
Gypsophila (Тatarica) 1 pc.
Spiral 2 pcs.
Net 1 pc.
ADD TO BASKET
The people that bought this product also bought: