+359 886 458 495
+359 876 310 132
BASKET0
You selected 0 products product costs 0 €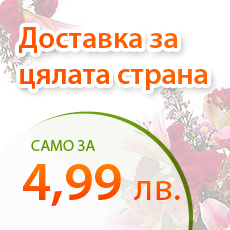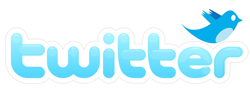 PAYMENT METHODS




CONTACTS
A1:+359 886 458 495
Vivacom:+359 876 310 132
Тел.:0359 50870
E-mail:sales@flo.bg
Gerbera bouquet 3 pcs.
Category: Gerberas
Product description
Elegant bouquet arranged with style. Consists of there different in color gerberas which are so charming with their open petals and river fern. The ornamental grasses and the pink organza complete the overall impression of the bouquet and namely this is the beautiful amazement of the charming flowers.

Код FLO 08

Gerbera 3 pcs.
Triferra 3 pcs.
"Costa Rica" 4 pcs.
Bulrush 3 pcs.
Gypsophila (Тatarica) 1 pcs.
Bear grass 1 pcs.
Net 1 pcs.
ADD TO BASKET
The people that bought this product also bought: