+359 886 458 495
+359 876 310 132
BASKET0
You selected 0 products product costs 0 €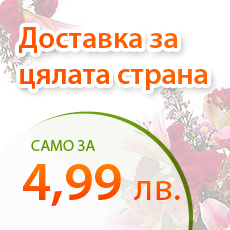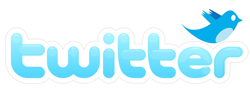 PAYMENT METHODS




CONTACTS
A1:+359 886 458 495
Vivacom:+359 876 310 132
Тел.:0359 50870
E-mail:sales@flo.bg
Rose bouquet 3 pcs.
Category: Roses
Product description
Stylish decoration for any occasion consisting of three big fragrant roses, fern and ornamental grasses. All this is carefully wrapped in a tender pink organza.

Code FLO 01

Roses 3 pcs.
Triferra 3 pcs.
Chamaedorea 5 pcs.
Gypsophila (Tatarica) 1 pc.
Bamboo sticks 7 pcs.
ADD TO BASKET
The people that bought this product also bought: