+359 886 458 495
+359 876 310 132
BASKET0
You selected 0 products product costs 0 €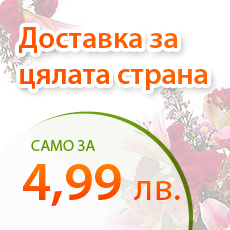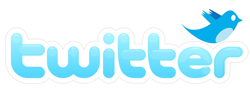 PAYMENT METHODS




CONTACTS
A1:+359 886 458 495
Vivacom:+359 876 310 132
Тел.:0359 50870
E-mail:sales@flo.bg
Rose bouquet 9 pcs.
Category: Roses
Product description
Incredibly touching bouquet of nine blood-red roses arranged with most suitable greenery and ornamental grass which make this bouquet unique in appearance and add a feeling for beauty. The pink net adds tenderness and "opens" the bouquet.

Code FLO 05

Roses 9 pcs.
Triferra 5 pcs.
Aspidistra 3 pcs.
Bulrush (dry) 3 pcs.
Gypsophila (Тatarica) 1 pc.
Bear grass 1 pc.
Net 1 pc.
ADD TO BASKET
The people that bought this product also bought: